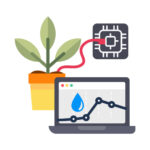 Do you take good enough care of your green friends? Don't worry it's not too late to start!
First we have to locate the micro:bit pins on the Wappsto:bit and attach our external sensor using jumper wires.
This is where you connect your external sensors ⬇️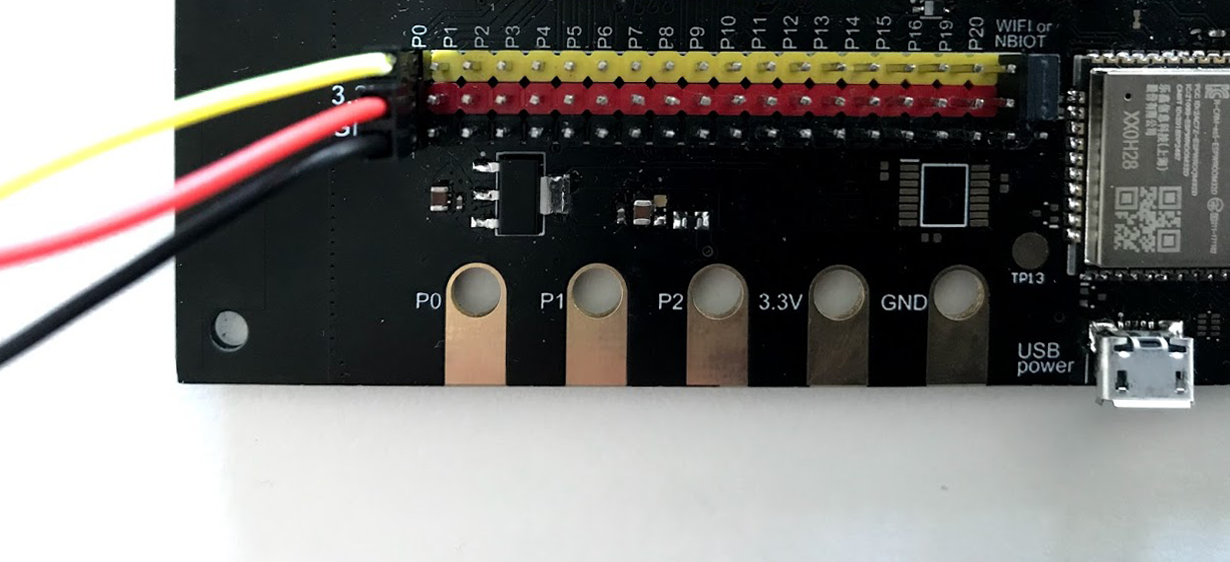 Great, now that you have attached the sensor, a simple code will do the rest. Remember to enter the correct pin. The higher value you measure, the more moist the soil is.
How are you plants doing?
What can you see when you measure before and after watering?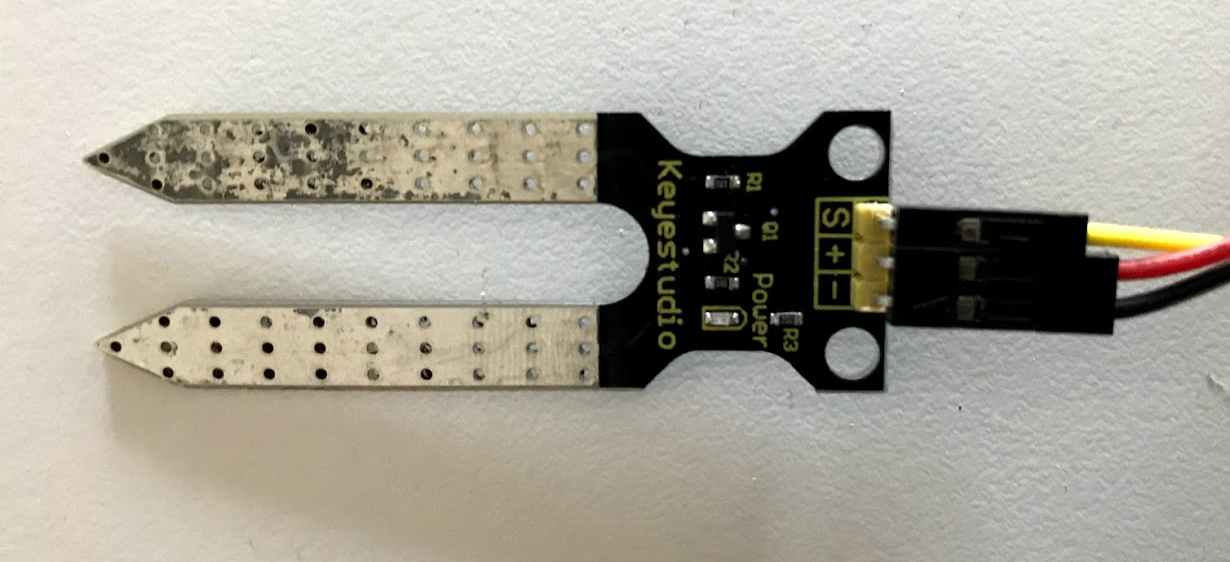 We're using this moisture sensor for our example.
⚠️ Don't put your sensor too deep in the soil, only use the part intended to get wet.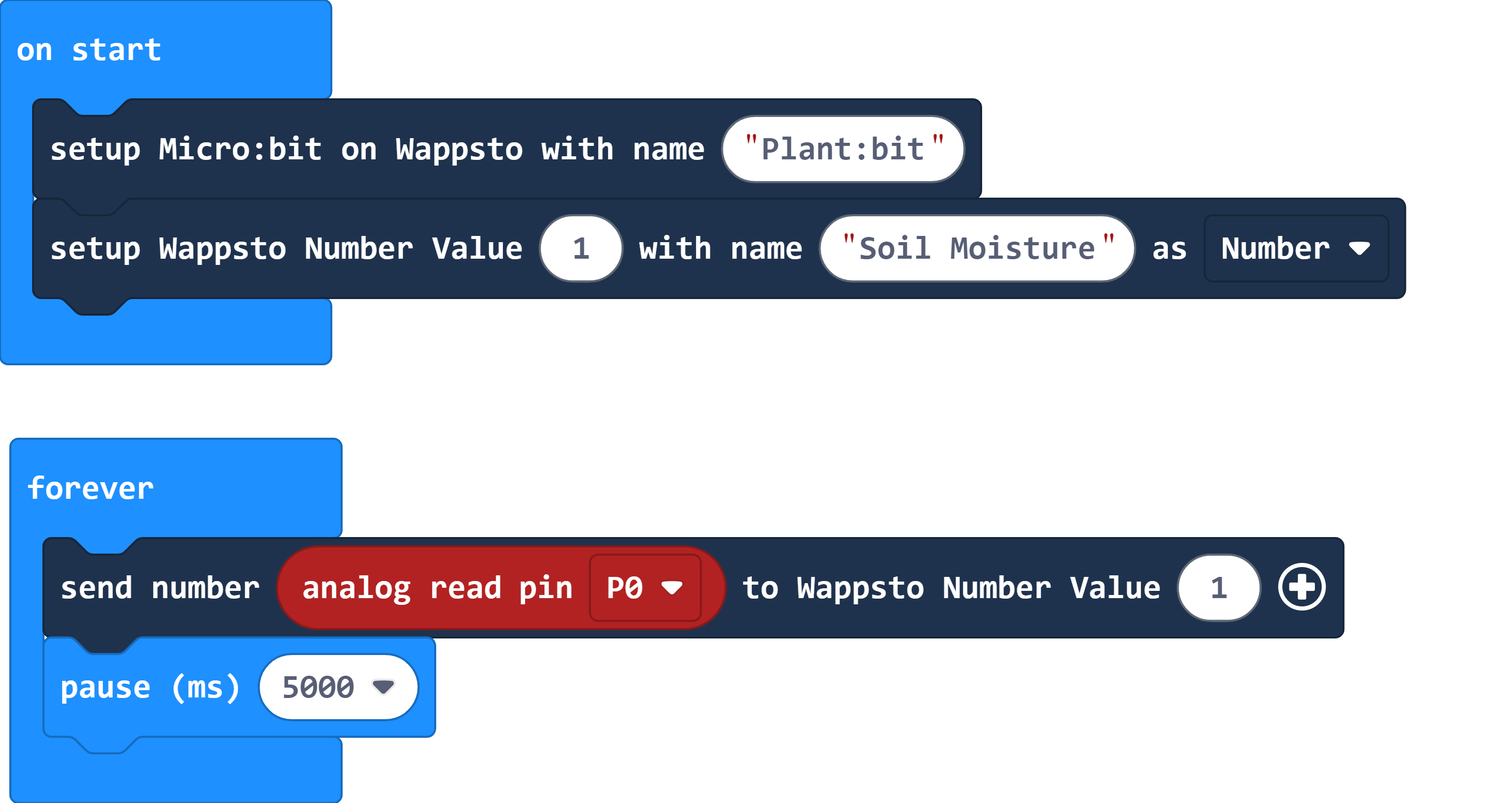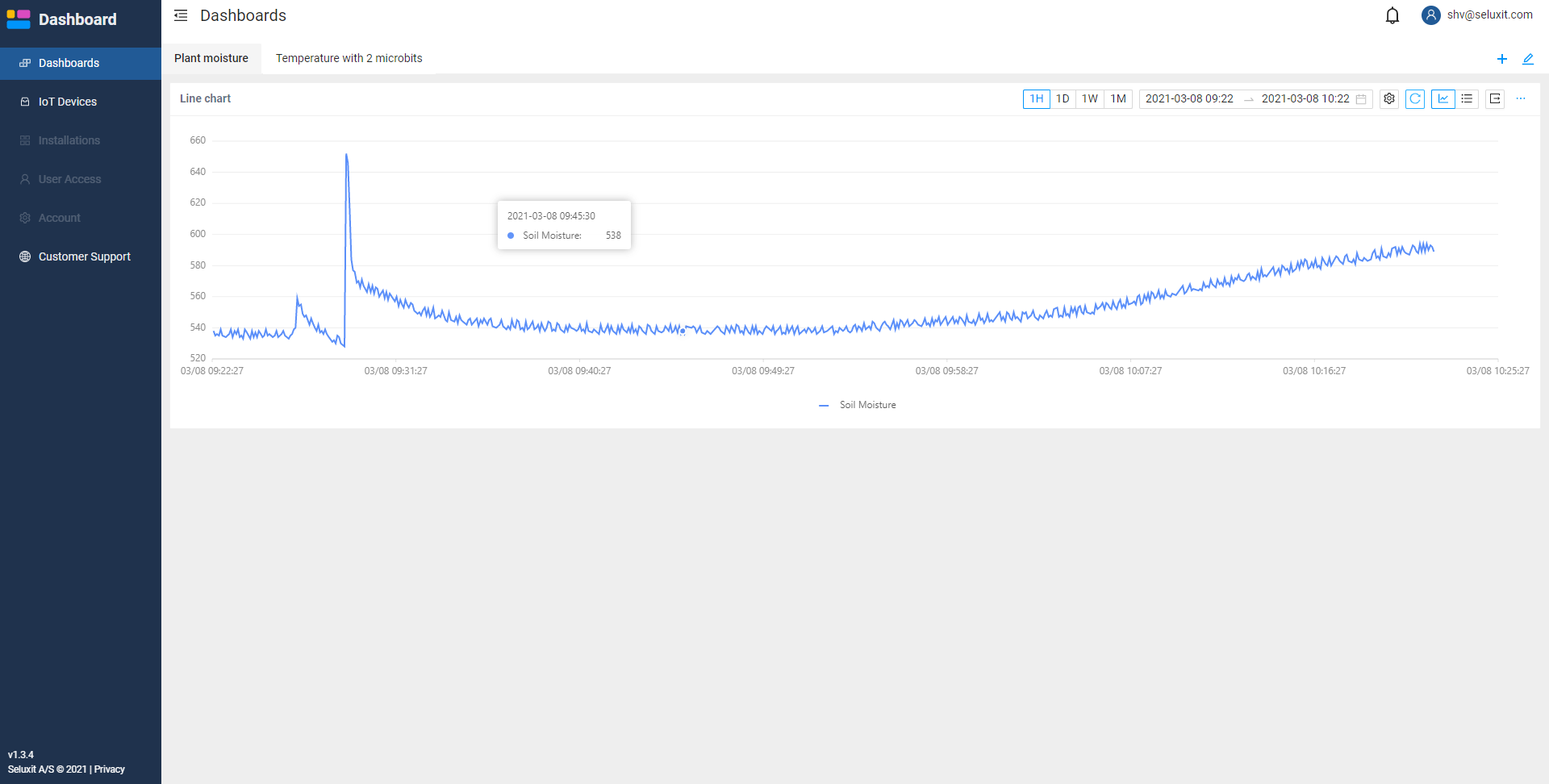 Learn together with Wappsto:bit
Start experimenting with fun projects