⚠️Wappsto blocks is an advanced feature, if you are new to Wappsto and Wappsto:bit, we recommend going through easier projects first.
Blocks is online NoCode block programming for Wappsto, that let's you take full control of your devices.
Among other things you can:
*Connect devices with one another
*Connect external integrations, such as Philips Hue or Twitter
*Set up scheduling and automations for the ultimate smart home experience
Do you want to send a Tweet every time your device measures higher than 30 degrees celsius?
Or do you want to turn the light on, when your Wappsto:bit hears a loud noise?
Build it in minutes – And watch it run directly in the cloud.
1) Go to Wappsto.com and log in
2) Click Store in the left hand menu
3) Find and click Blocks
4) Click to install the Wapp
5) You can now access Blocks from the Wapps menu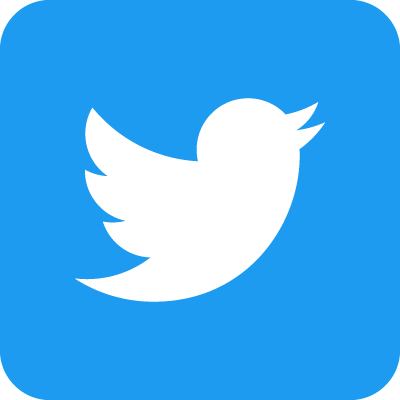 Twitter
Send Tweets from Wappsto
Don't Miss Out on Awesome Projects and News
Stay in the Loop and Join our Newsletter!
Learn together with Wappsto:bit
Start experimenting with fun projects