Isn't it annoying when a trash bin is overfilled? 🚮🗑️
Let's change that and track when your trash bins need emptying with this trash bin monitoring project! 
Using 5 Micro:bits as well as a Wappsto:bit, the video shows a system where the bins themselves ask to be emptied when filled. A Wappsto:bit is a device that can connect the Micro:bit to the Internet. In other words: by help of this video, you can experiment with IoT (Internet of things).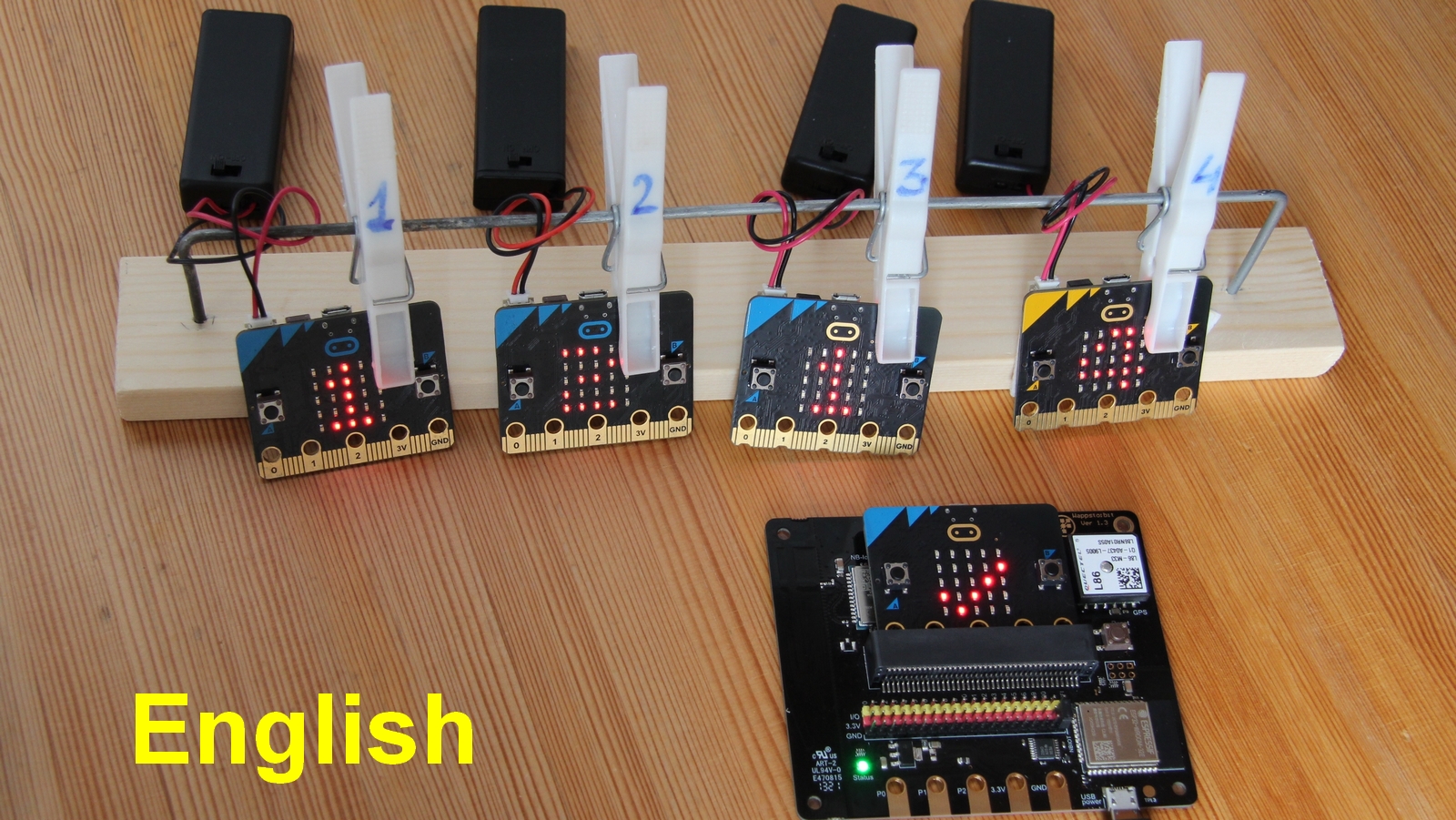 Don't Miss Out on Awesome Projects and News
Stay in the Loop and Join our Newsletter!
Learn together with Wappsto:bit
Start experimenting with fun projects