🌡️💦🛬

Measurements with BME280
Measure temperature, humidity and air pressure in the classroom!
Here we've made a guide for using the Wappsto:bit with an external sensor, otherwise known as BME280, produced by Bosch. 
Download the text files and feel free to edit it and make it your own!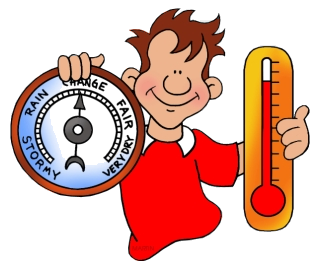 Send us your great ideas, projects or requests 🙂
Don't Miss Out on Awesome Projects and News
Stay in the Loop and Join our Newsletter!
Learn together with Wappsto:bit
Start experimenting with fun projects