👍Get started with Wappsto:bit
Get started with Wappsto:bit in your classroom!
Here we've made a guide for learning about the core features of the Wappsto:bit.
If your student's are familiar with the BBC micro:bit already, expect them to use 1-2 hours, if they are not expect 2-3 hours. 
Download the text files and feel free to edit it and make it your own!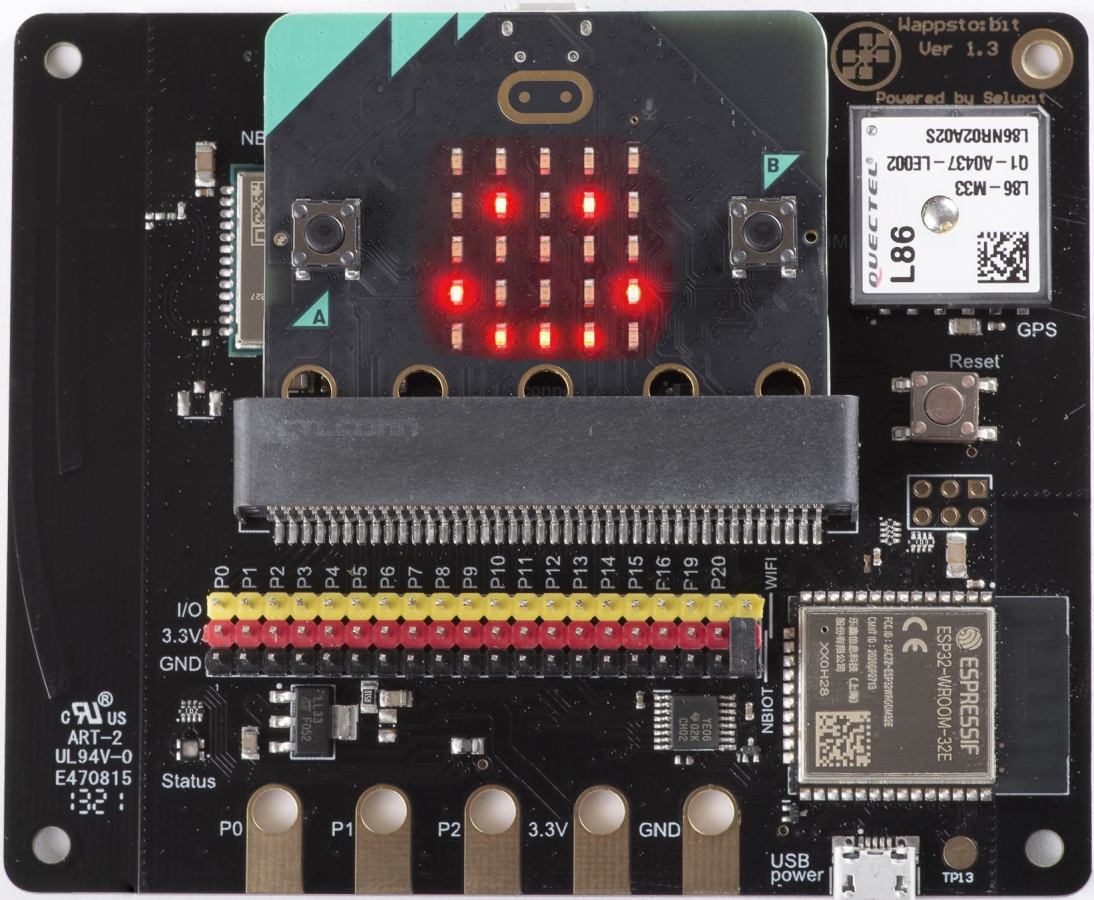 Send us your great ideas, projects or requests 🙂
Don't Miss Out on Awesome Projects and News
Stay in the Loop and Join our Newsletter!
Learn together with Wappsto:bit
Start experimenting with fun projects