Fun Learning
with
Wappsto:bit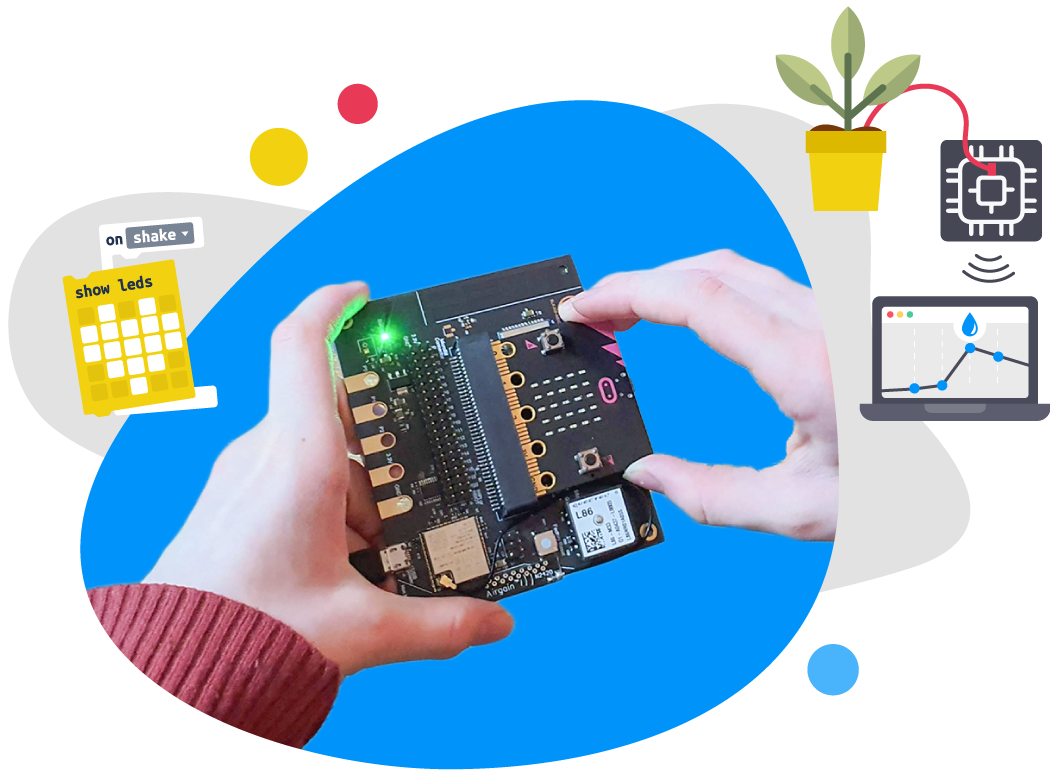 Here are relevant SLX Wappsto:bit text and image assets that can be freely used by the press and distributors.
For general Seluxit images and text assets visit Seluxit Media Kit.
Visit our press resources page for a more general overview of press-related material.
Contact us if you need materials you don't see here.
This section is under construction
Learn together with Wappsto:bit
Start experimenting with fun projects