Fun Learning
with
Wappsto:bit
Wappsto:bit is a fun and easy tool, powered by micro:bit, helping young programmers connect their projects to the internet!
You can now make your own smarthome device in 10 minutes! Visit the Academy for ideas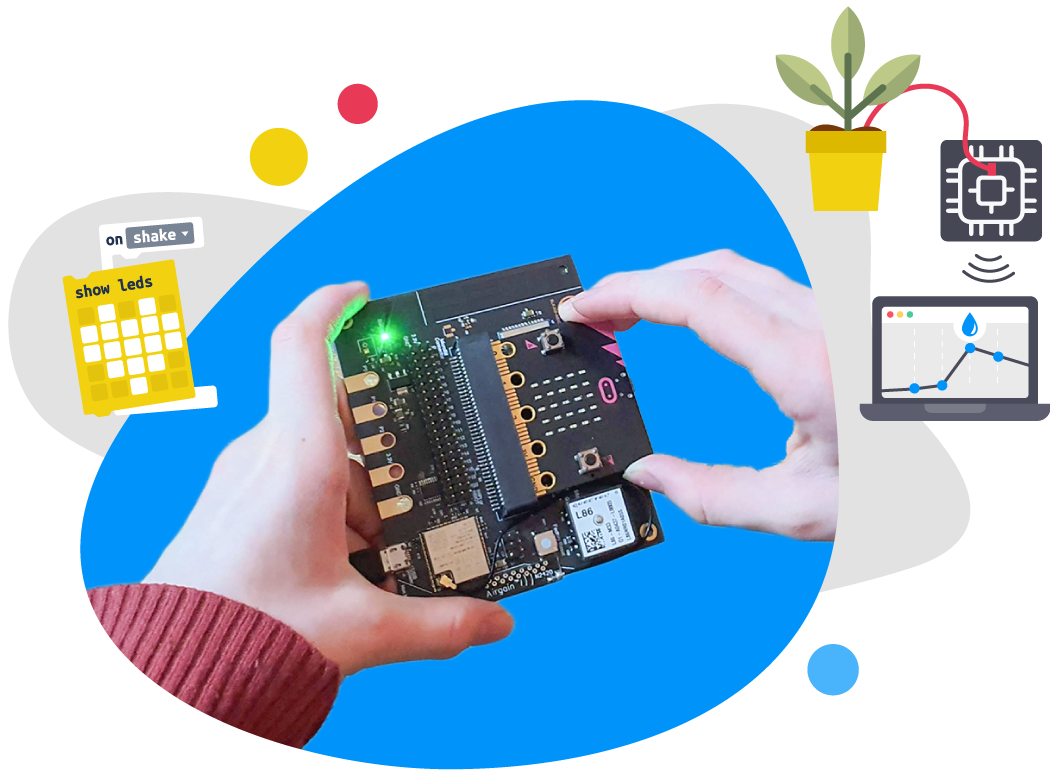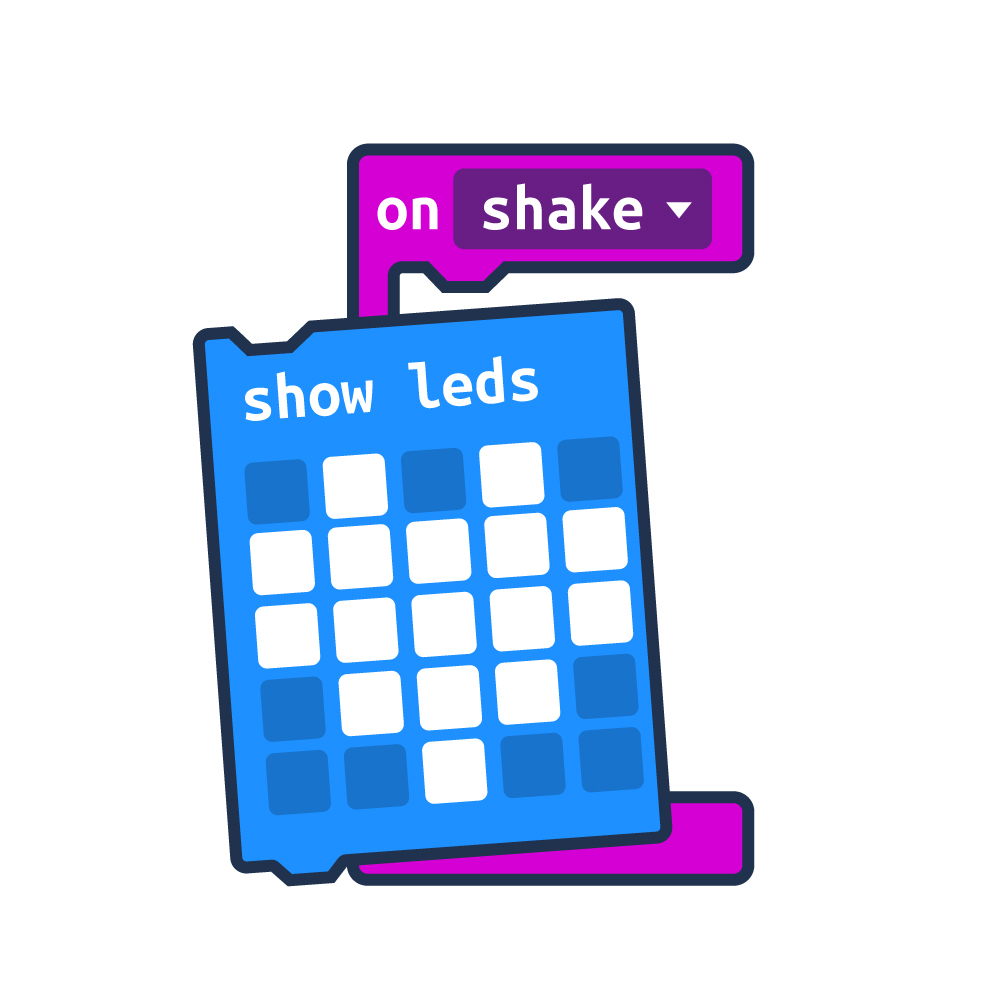 micro:bit is a small computer that is SUPER easy to program.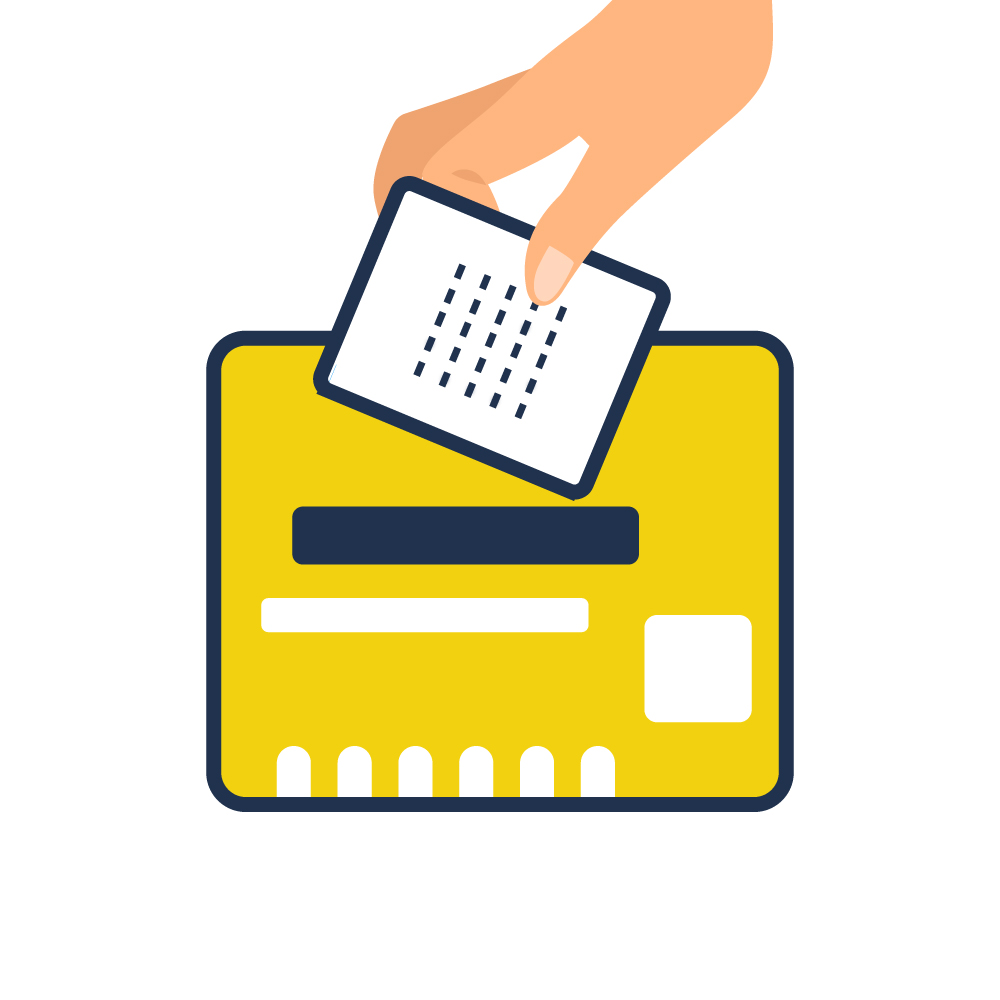 Plug your programmed micro:bit into the Wappsto:bit and watch the magic happen.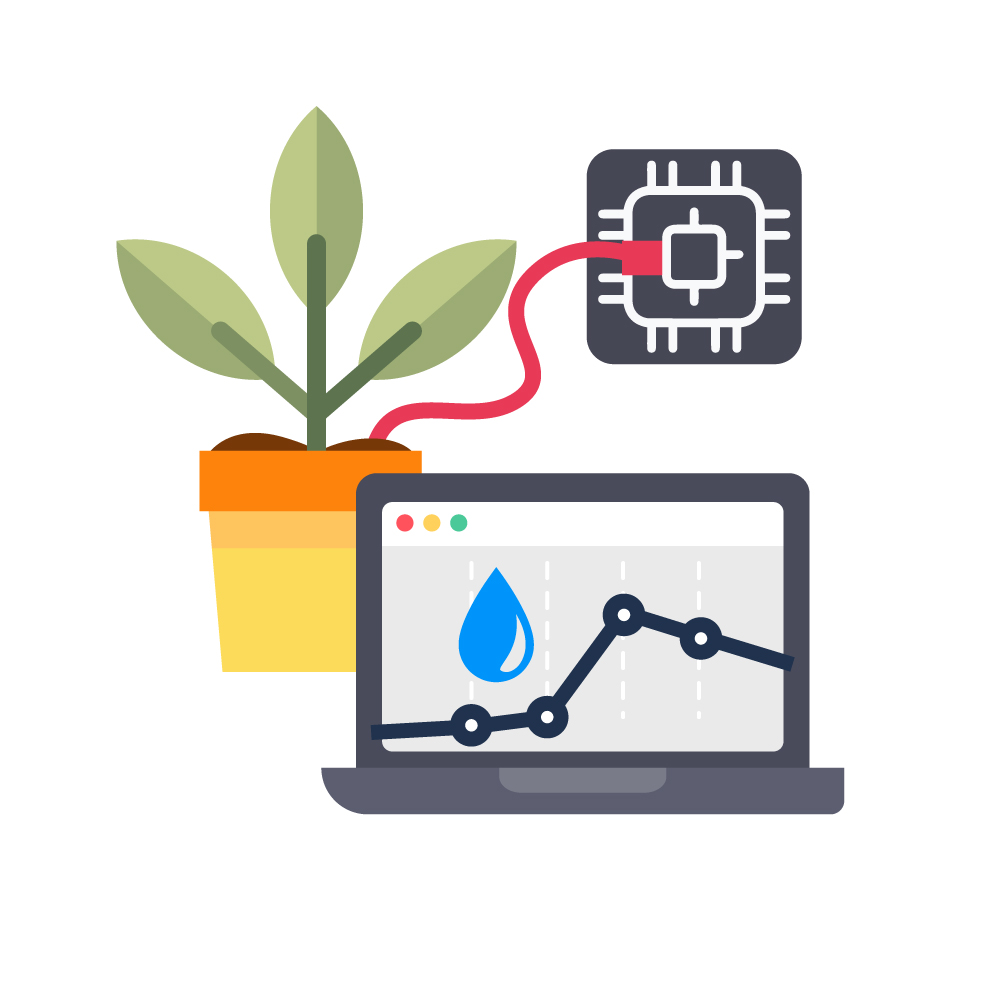 Now you can see and interact with your program directly on Wappsto!

Easy to use
There are fun and meaningful projects for all levels. Build your own projects or download pre-made programs

Online instantly
Your projects immediately come online on Wappsto.com, where you can visualize your data and control your device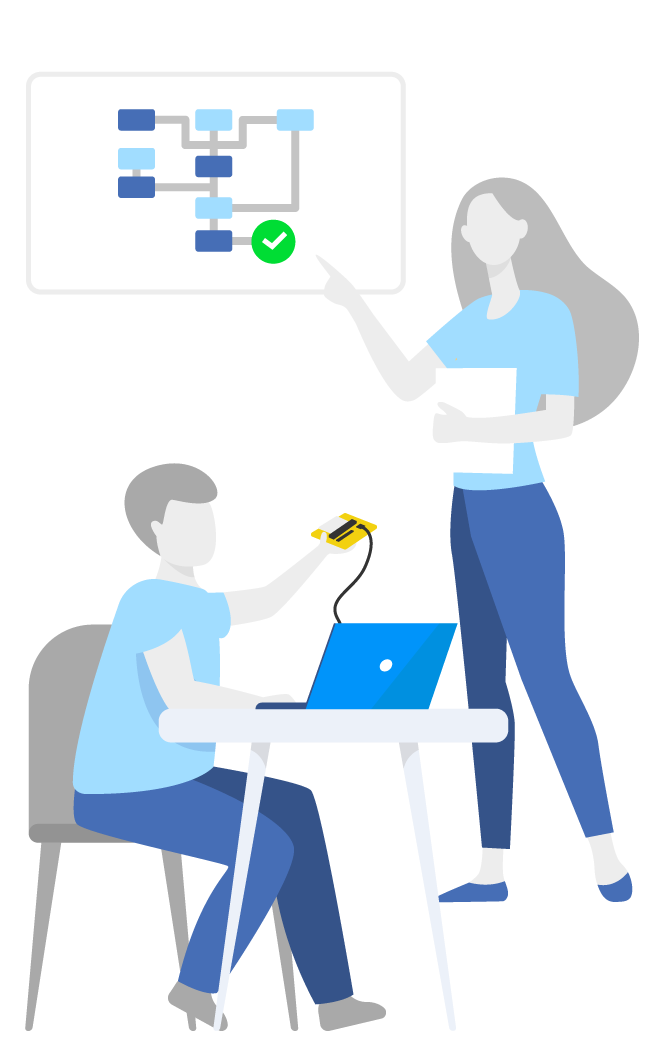 Privacy
Your privacy matters, which is why we have taken extraordinary steps to protect it

Productive fun
Have fun while learning important future skills such as programming and data science
Where is Simon? Heather uses a Wappsto:bit to wake him up.
Simon's candy disappears from his drawer, but with help from his trusty Wappsto:bit he quickly catches the candy thief red handed.
Create a humidity tracker to experiment with watering the plants just at the right moment!
Don't Miss Out on Awesome Wappsto:bit Projects and News
Stay in the Loop and Join our Newsletter!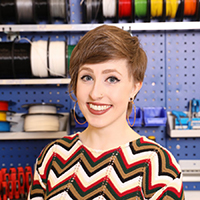 "With an extension board called a Wappsto:bit you are able to see your data through a web browser, or through an app, from anywhere in the world. That means you can keep track of things like light level or temperature in a room wherever you are. Pretty cool, right?"HannahYoutuber from @HannakMakes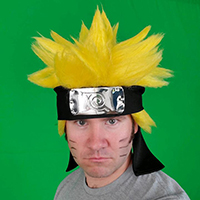 "I love the idea of having self connectivity for some fun projects."SteveVideo creator from @steveplusplus TikTok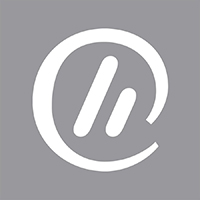 "Anyone who is used to working with the micro:bit can get this board online in a few minutes with the help of the Wappsto:bit. Just click on an initial program and then enjoy a colorful dashboard – this is a smooth process thanks to the detailed (and partly in German) instructions on the Seluxit website. "Heise.deLeading German news website for high-tech news

Buy it from our Cool Resellers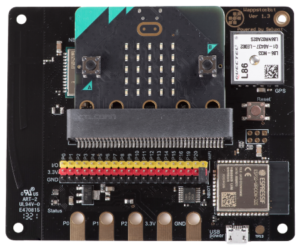 Wappsto:bit
IoT made Child's Play
Plug and play

Program with MakeCode blolcks

Fun at all levels

Make your own dashboard
Ready to use projects
Integrated micro:bit
Wi-Fi
Bluetooth
5G NB-IoT*
GPS
Wappsto:bit Basic
Wappsto:bit NB-IoT
Wappsto:bit NB-IoT+
Wappsto:bit GO
*5G NB-IoT simcard / connectivity sold seperately
We are looking for resellers worldwide to help us spread the word!
Contact Simon for more information: Simon@seluxit.com
Here you will learn how to get started and find a library of fun, educational and AWESOME internet connected project ideas to do with your Wappsto:bit
Before you start your project…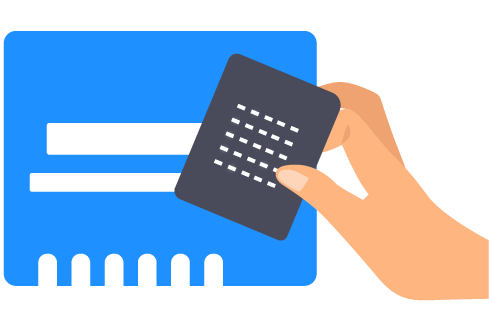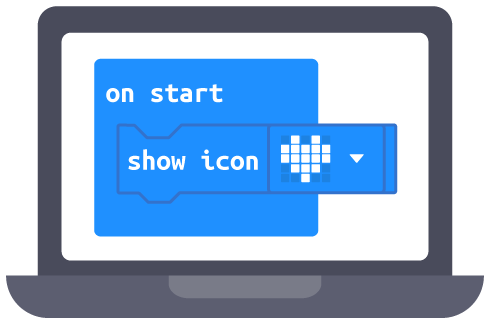 Get to know the MakeCode for micro:bit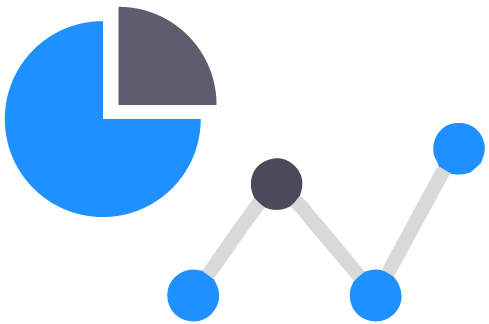 Configure your Dashboard on Wappsto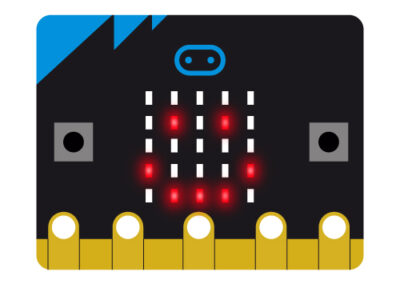 Wappsto Blocks
🧱Wappsto Blocks! Are you ready to take things to the next level? (ง'̀-'́)งHow to install and Mood:bit 2-part ...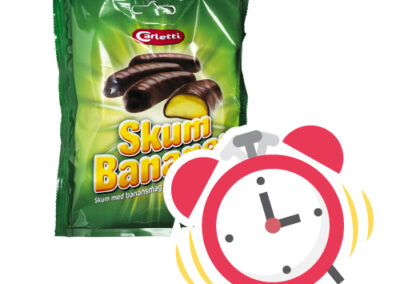 Candy Alarm
🔔 Candy alarm! It's time to secure your precious belongings 🍭🍫🍬with a drawer alarm!⏰Watch how Simon uses the ...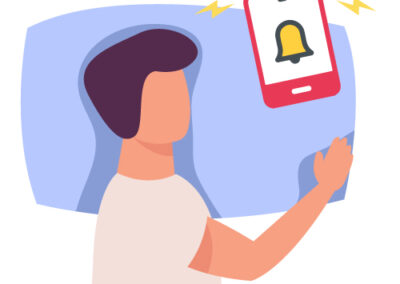 Remote Alarm Clock
⏰Wake up a friend! Do you know someone who needs help to get up in the morning?🛌⏰⏲️Let's make a Wappsto controlled
Send us your great ideas, projects or requests 🙂
Don't Miss Out on Awesome Projects and News
Stay in the Loop and Join our Newsletter!
FAQ – Frequently Asked Questions
How do I set it up?
Wappsto:bit specifications / datasheet
What is a free Wappsto account?
How do I switch between Wi-Fi and NB-IoT?
First, make sure you have a Wappsto:bit NB-IoT or NB-IoT+ that supports NB-IoT conneciton and a working sim.
Then you just switch the position of the jumper on the pin headers as shown in the images below.
1)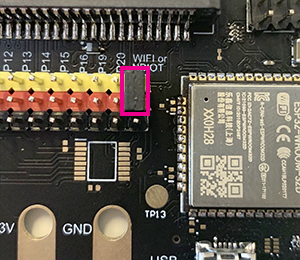 Wappsto:bit in Wi-Fi mode (yellow and red pin)
 2)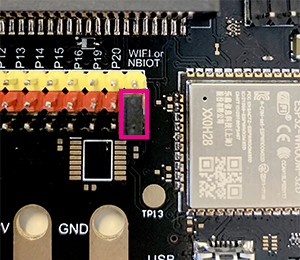 How come I'm not getting GPS info?
Take a look at the example code in the ressources area above, and keep in mind that only the NB-IoT+ product is equipped with GPS.
Why doesn't my sensor work
Keep in mind that some external sensors are 5V sensors, but the voltage provided form the Wappsto:bit is 3.3V, so you'll need an alternative setup to power 5V sensors.
My data model is not loading correctly to Wappsto
If your micro:bit is inserted in your Wappsto:bit and both are powered, you might experience some difficulties.
This can arise because of a so-called 'common ground' issue. Just take your micro:bit out of the Wappsto:bit and try again and it should load just fine 🙂
Learn together with Wappsto:bit
Start experimenting with fun projects