Fun Learning
with
Wappsto:bit
The Little Scientist's Tool for learning about modern technology.
Now kids age 10+ can make their own internet connected thermometer, noise sensor, candy-drawer alarm or even reaction game in just minutes.
And while playing and having fun, develop skills within programming, data science and The Internet of Things.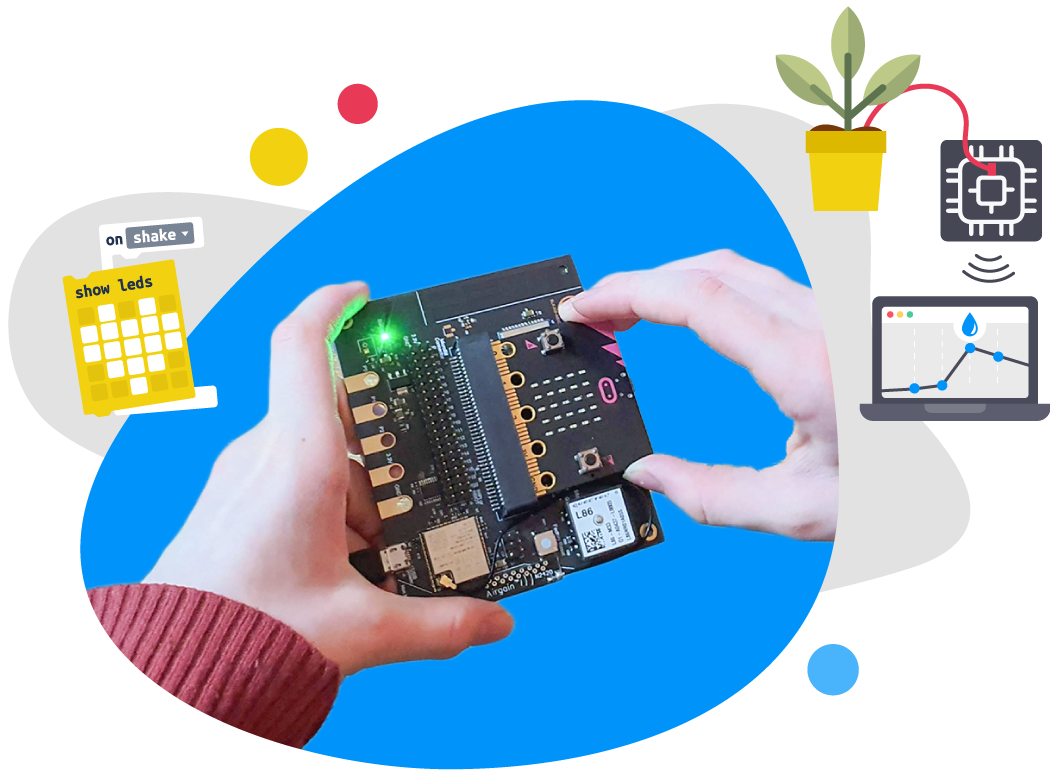 Get to know Wappsto:bit in 44 seconds!
Tell it what to do, with blocks
See your device come online, then make cool dashboards

Easy to use
It's for everyone, no previous experience needed!

Multi-platform
Access from Wapspto.com or the Wappsto APP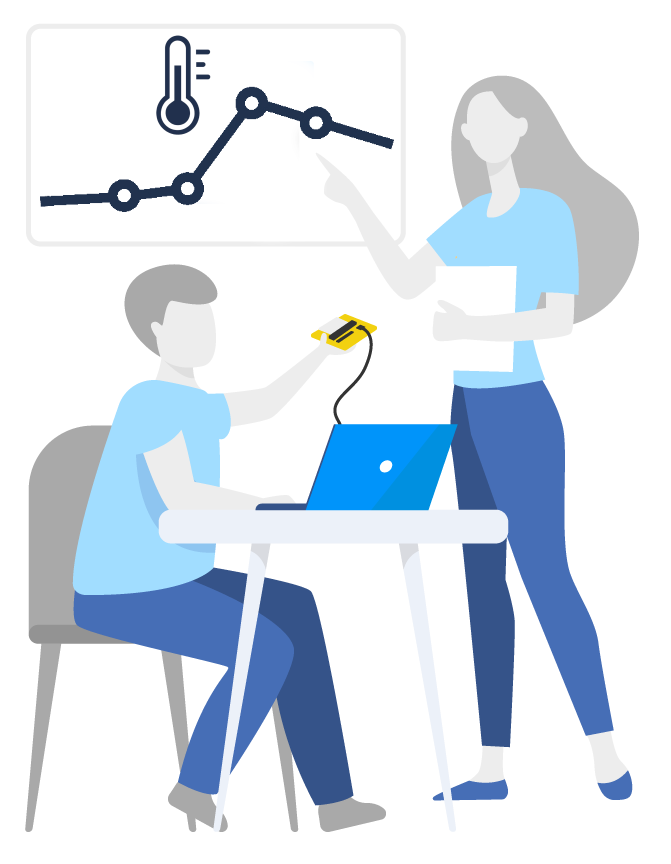 Productive fun
Have fun while developing important future skills

Privacy
We take extraordinary steps to protect your privacy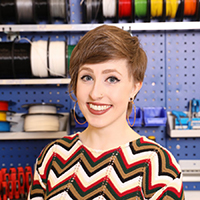 "With an extension board called a Wappsto:bit you are able to see your data through a web browser, or through an app, from anywhere in the world. That means you can keep track of things like light level or temperature in a room wherever you are. Pretty cool, right?"HannahYoutuber from @HannakMakes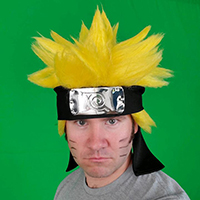 "I love the idea of having self connectivity for some fun projects."SteveVideo creator from @steveplusplus TikTok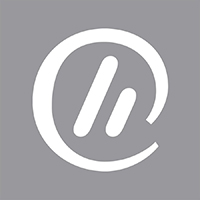 "Anyone who is used to working with the micro:bit can get this board online in a few minutes with the help of the Wappsto:bit. Just click on an initial program and then enjoy a colorful dashboard – this is a smooth process thanks to the detailed (and partly in German) instructions on the Seluxit website. "Heise.deLeading German news website for high-tech news

Learn together with Wappsto:bit
Start experimenting with fun projects